Registration is OPEN for membership! Click HERE to register. Annual registration is required to participate in campouts and monthly events.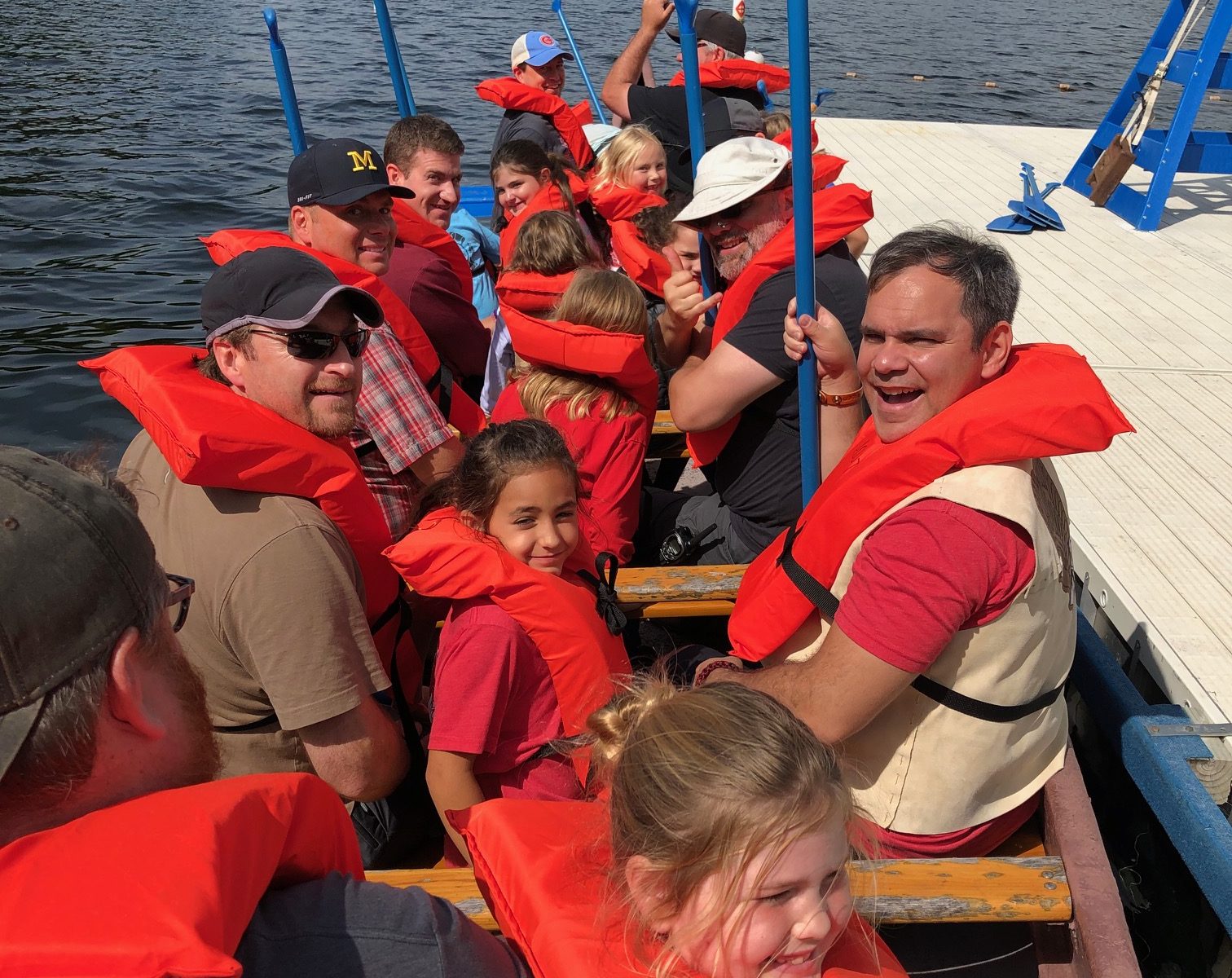 Join us for the Fox Nation Spring Campout at Camp Anokijig! It's Friday, September 8 – Sunday, September 10.  Enjoy our Fire Ceremony, arts & crafts, archery, mini golf, horseback riding, games, patch design contest and more!
Click HERE to register today!